Yadah White Boosting Foam Cleanser 150ml
---
Now Only at RM49.50 Instead of RM55.00 - Yadah White Boosting Foam Cleanser 150ml
Serum, essence, ampoule the most coveted skincare products because they are formulated to work deep into the skin layer due to its much smaller molecules. Invest in one most suitable for your skin concern and the results will reap in years to come.
Yadah introduces two high potency ampoules developed with nano-liposome system and advanced 
stem cell technology to allow penetration deep into the dermis for better product efficacy to target 
and correct specific skin problems for Asians.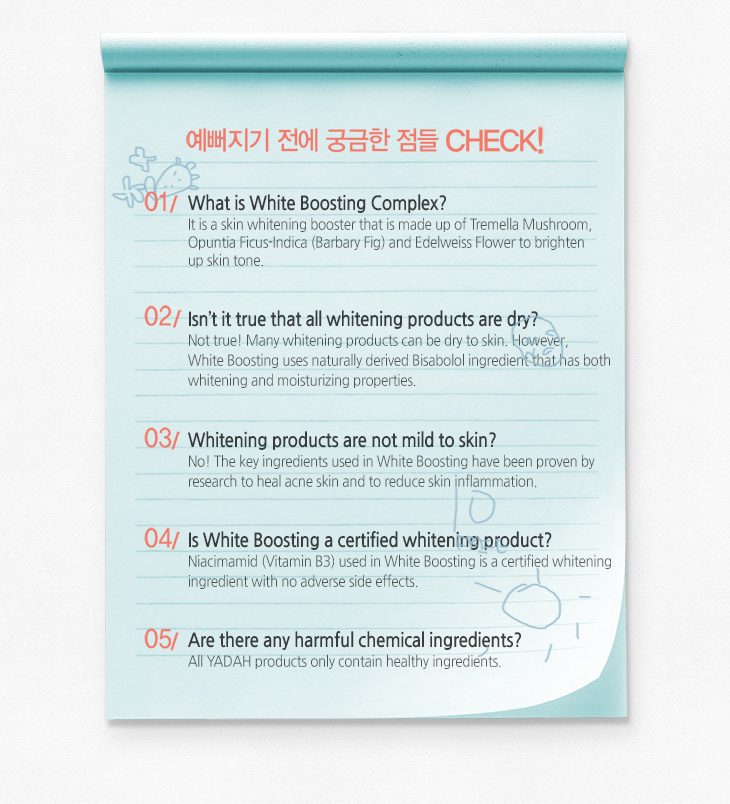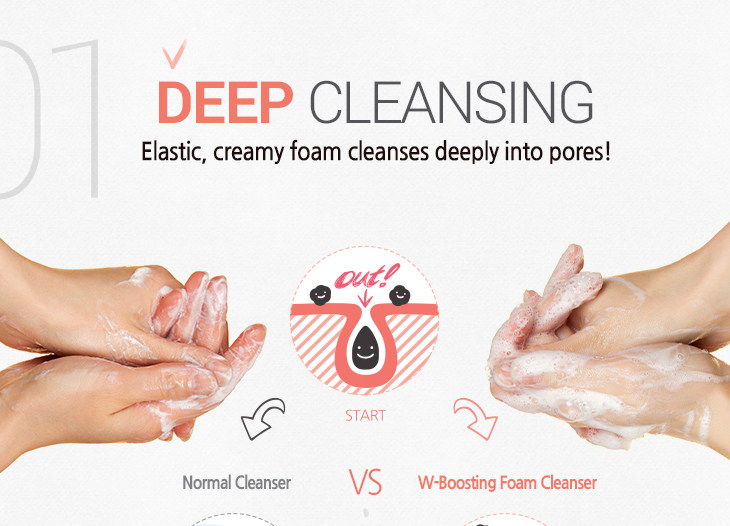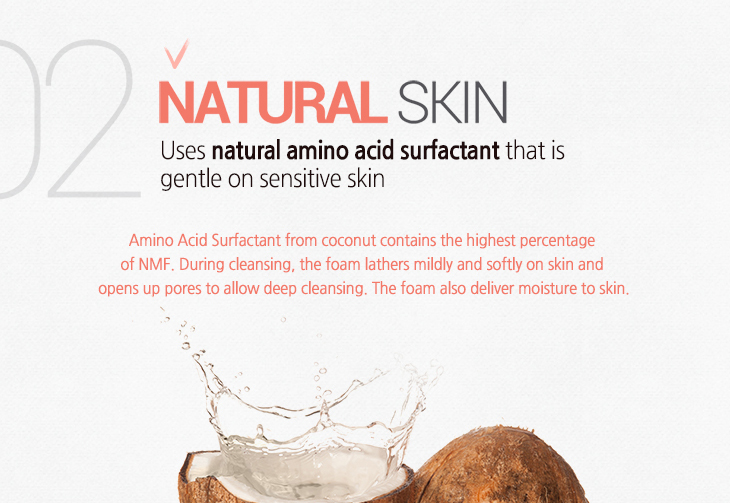 *Results from the use of Beauty product above may vary depending upon the individual and will depend on multiple factors, including your age, gender, skin type and condition, use of other products used, health history, lifestyle, diet and others
Yadah White Boosting Foam Cleanser 150ml

Yadah

Cleansing, Whitening, Moisturizing, Brightening

150ml

Korea

MFG

Date Subject to product received.
Take an adequate amount and create a bubble, then massage your skin with a gentle stroke. Rinse with lukewarm water.
Công ty Happy Skin Vietnam